Visit Ellen
Discover Ellensburg with Visit Ellen
From the renowned Ellensburg Rodeo to the best restaurants and job opportunities, Visit Ellen is your comprehensive guide to all things Ellensburg.
Trending Articles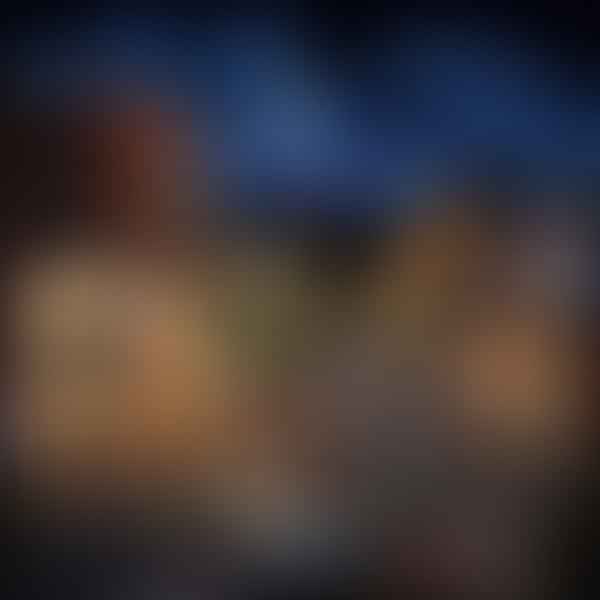 Uncover the pulse of Ellensburg's nightlife in our latest blog post. We explore top bars, lively clubs, and late-night eateries that make this city buzz after sundown. Plus, we share insider tips to make your night out truly memorable. Ready to join the fun?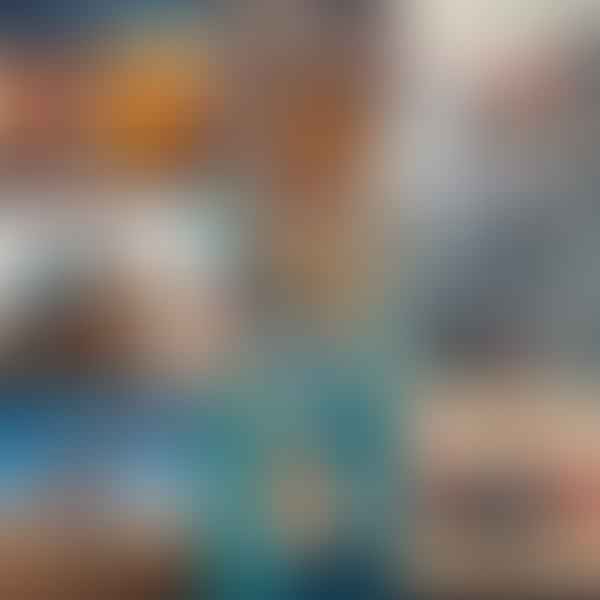 Explore Ellensburg's vibrant art and culture scene in this comprehensive guide. Meet local artists shaping the city's unique cultural landscape, tour top art galleries, and mark your calendars with major art events. Understand how this thriving scene boosts Ellensburg's appeal and economy.